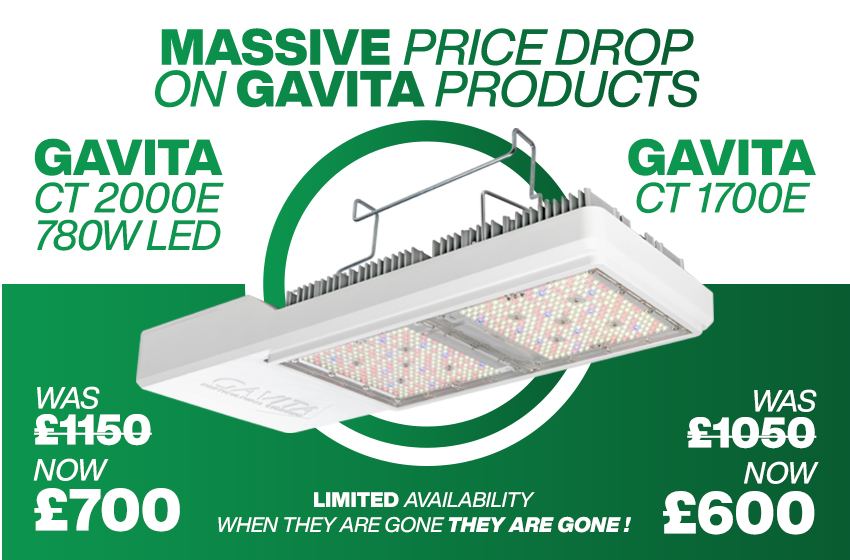 Sale
With the same performance that makes Gavita the world's leading horticultural lighting brand comes a new LED light fixture designed to deliver more usable energy to your plants while consuming less power. The Gavita Pro 1700e LED is a full-term light fixture that provides consistent, energy-efficient results.
1 part soil nutrient for vegetative growth.
Ideal for indoor and outdoor use.